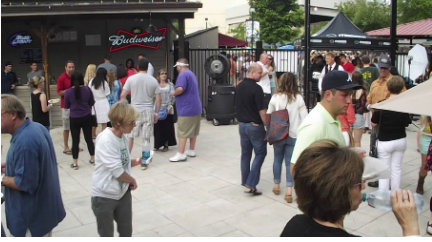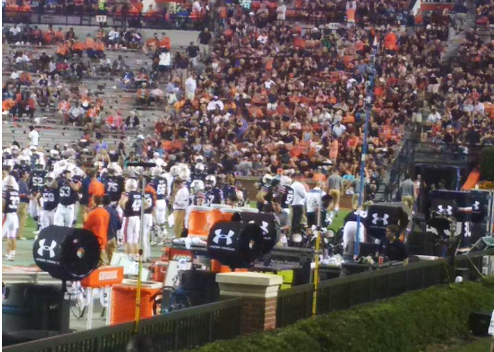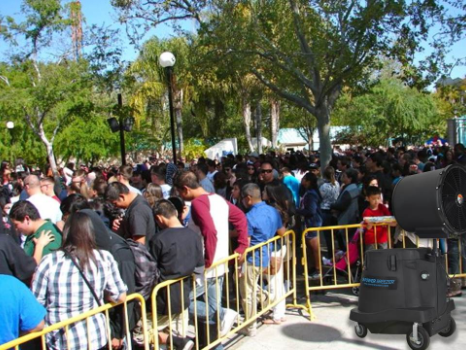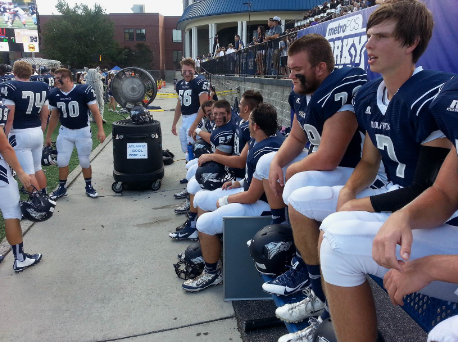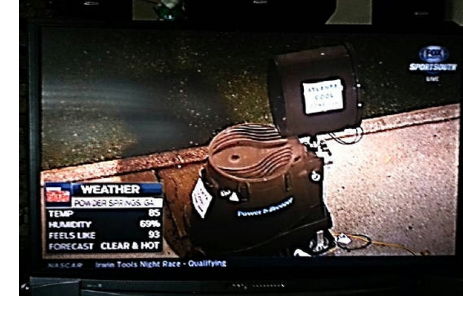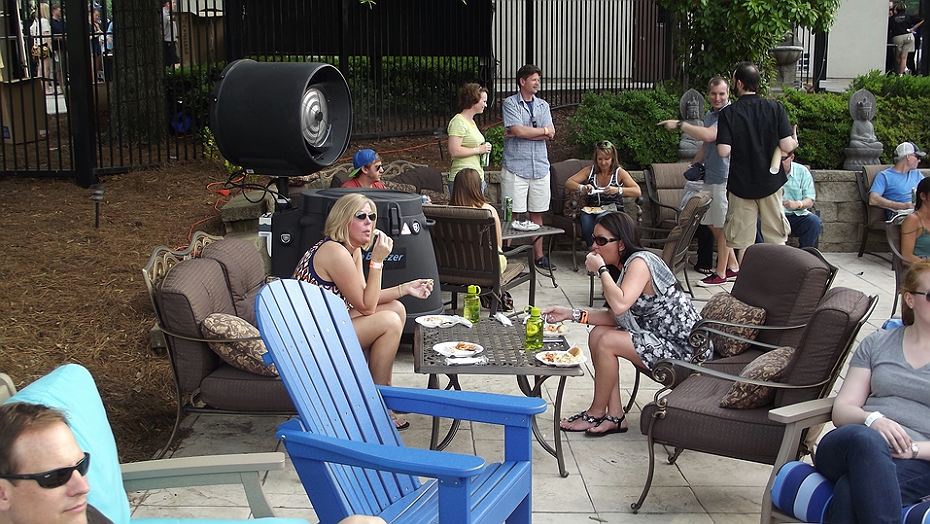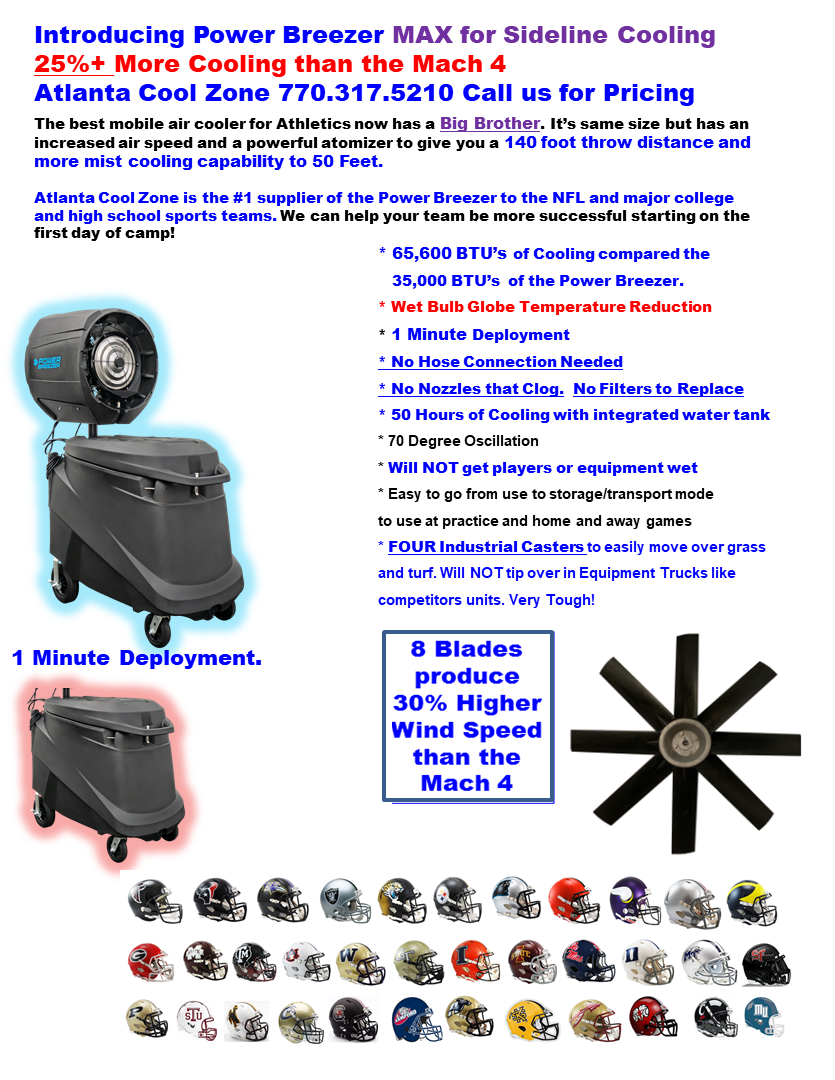 Introducing the 8 Fan Blade Power Breezer MAX
25%+ More Power than the Power Breezer.
Atlanta Cool Zone 770.317.5210 Call us for Pricing
The best mobile air cooler for Athletics now has a Big Brother. It's same size but a much more powerful motor and atomizer to give you a 140 foot throw distance and more mist cooling capability to 50 Feet.

Atlanta Cool Zone is the #1 supplier of the Power Breezer to the NFL and major college and high school sports teams. We can help your team be more successful starting on the first day of camp!